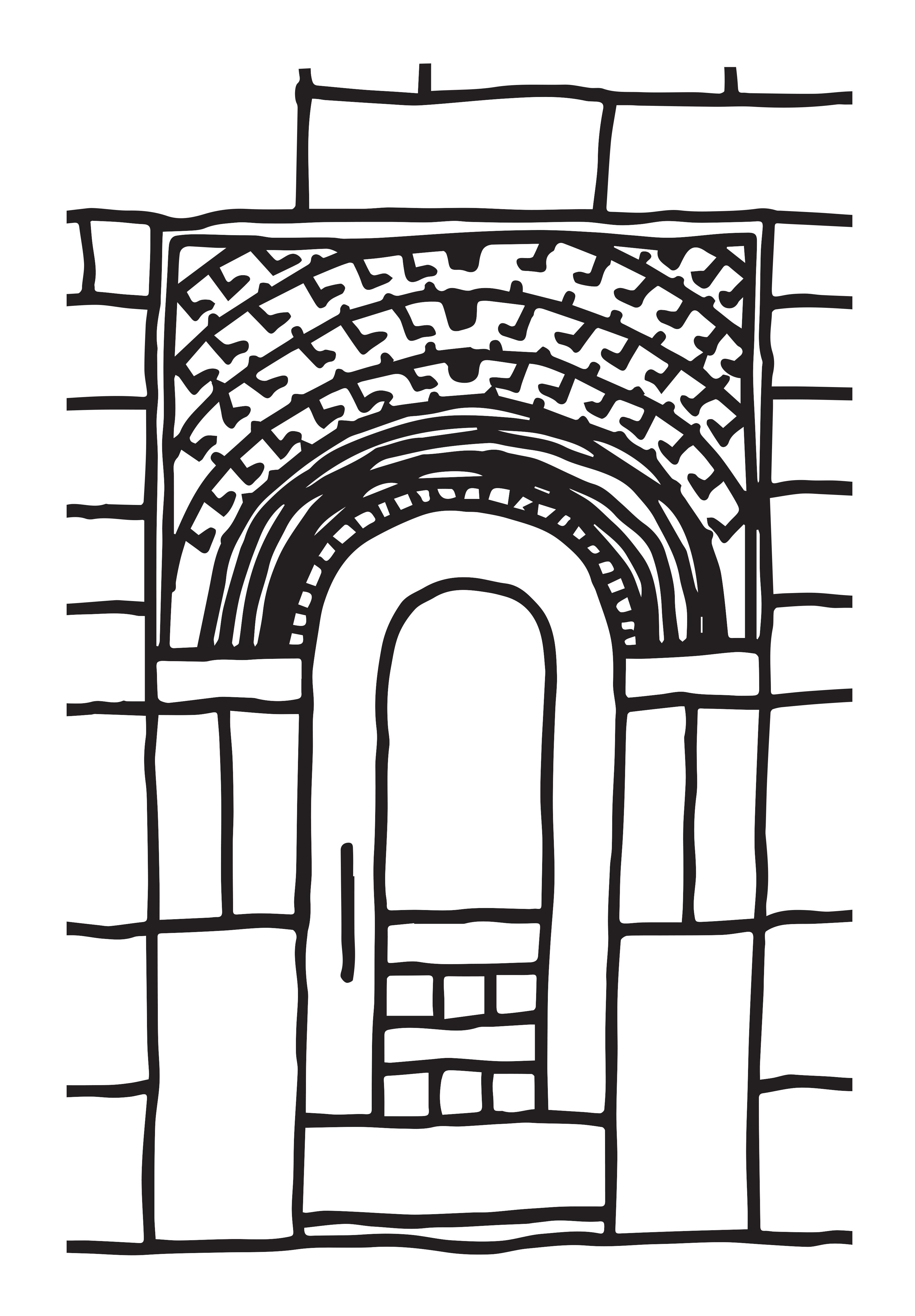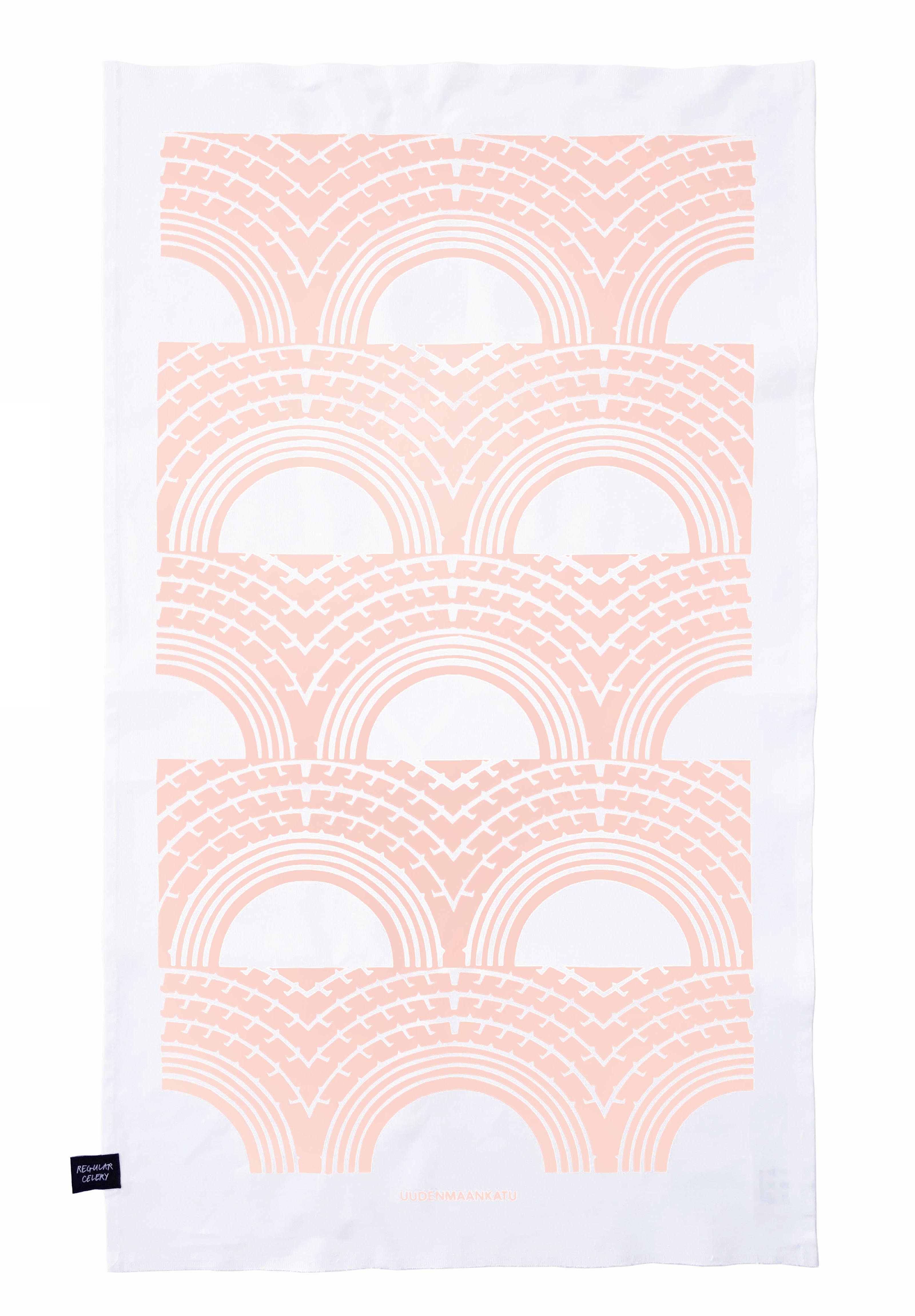 –
This print takes influence from the decorative granite lintels of the Otava Publishing Company Building (1906), located on Uudenmaankatu. The original granite carvings are an early example of the National Romantic Style. Today, the Otava bookshop is still located in its original premises.
–
Available as a 48 x 78cm, Linen Union Tea Towel. Screen Printed by hand in Finland.
–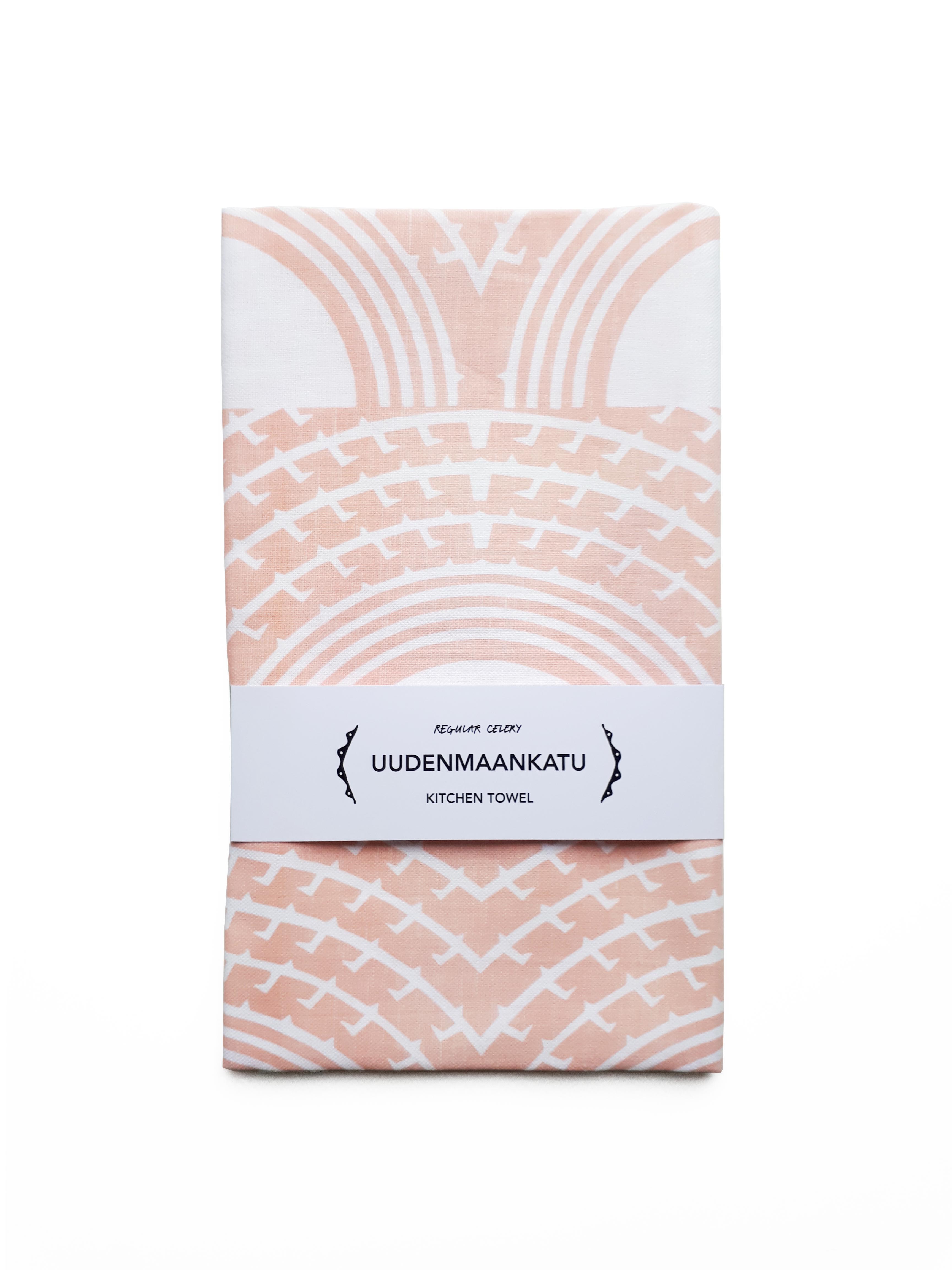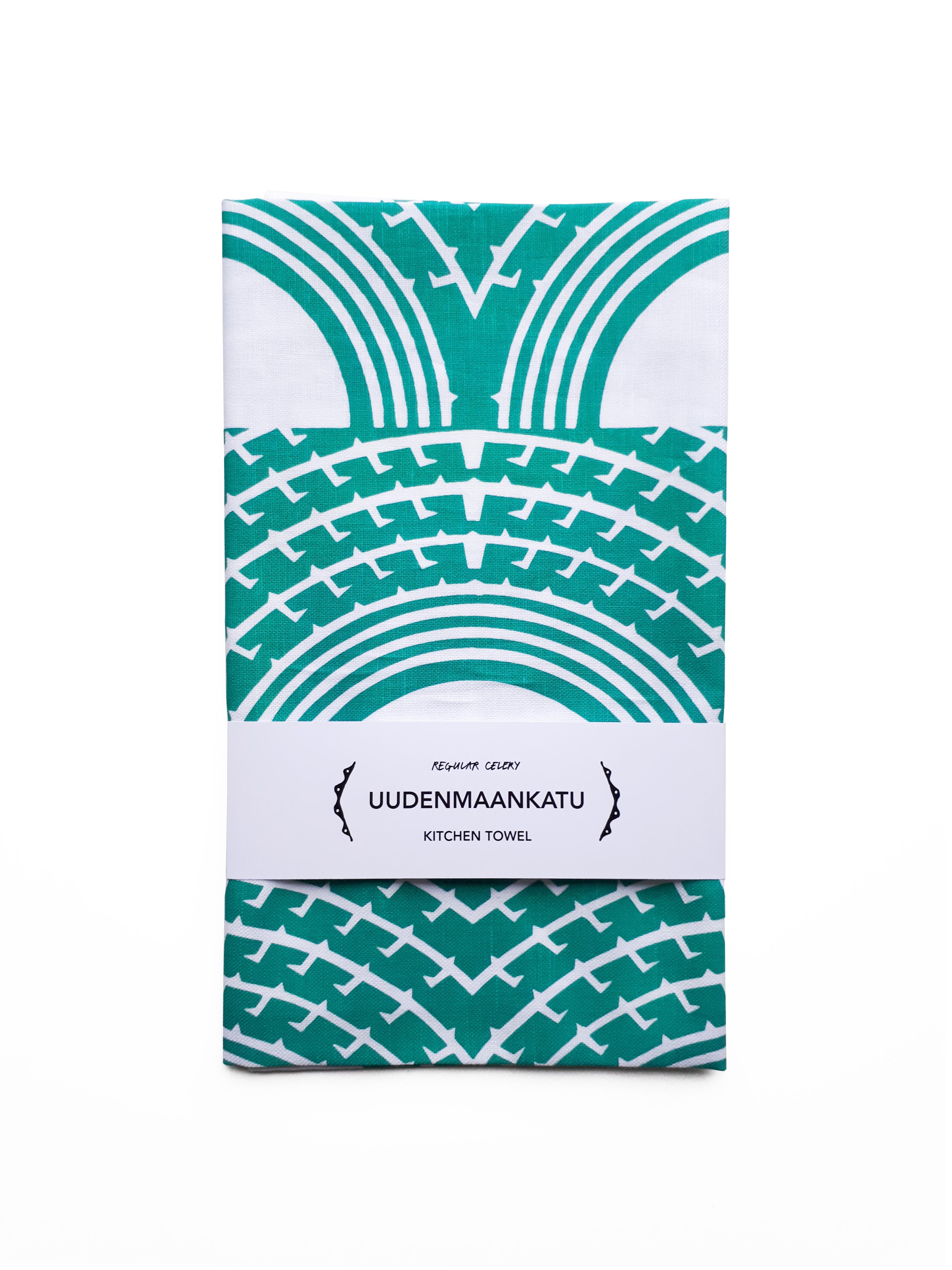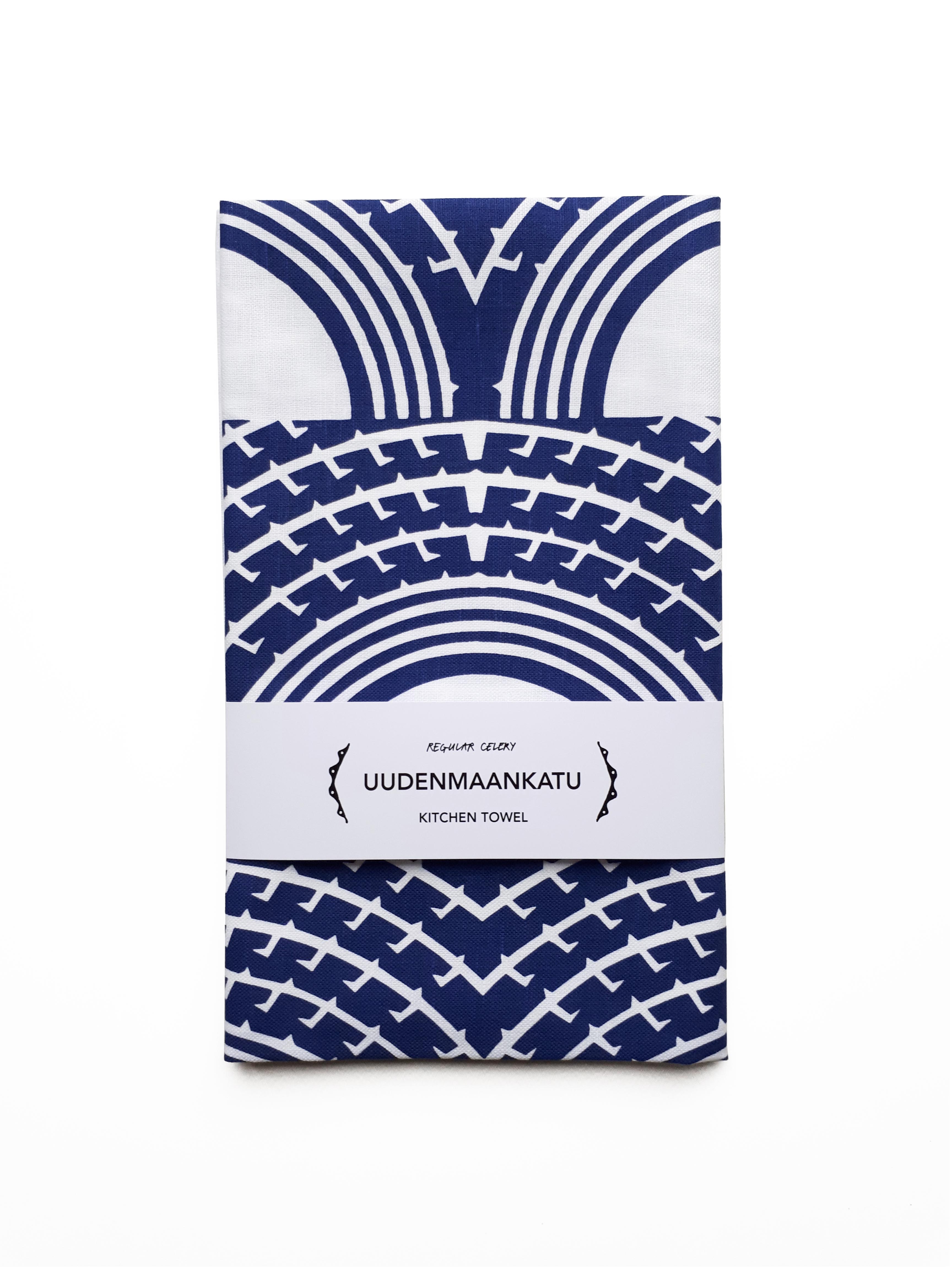 –
"FOUND IN HELSINKI"
In celebration of the centenary of Finland's independence, this collection of prints takes inspiration from architectural ornament found around the city of Helsinki.
–