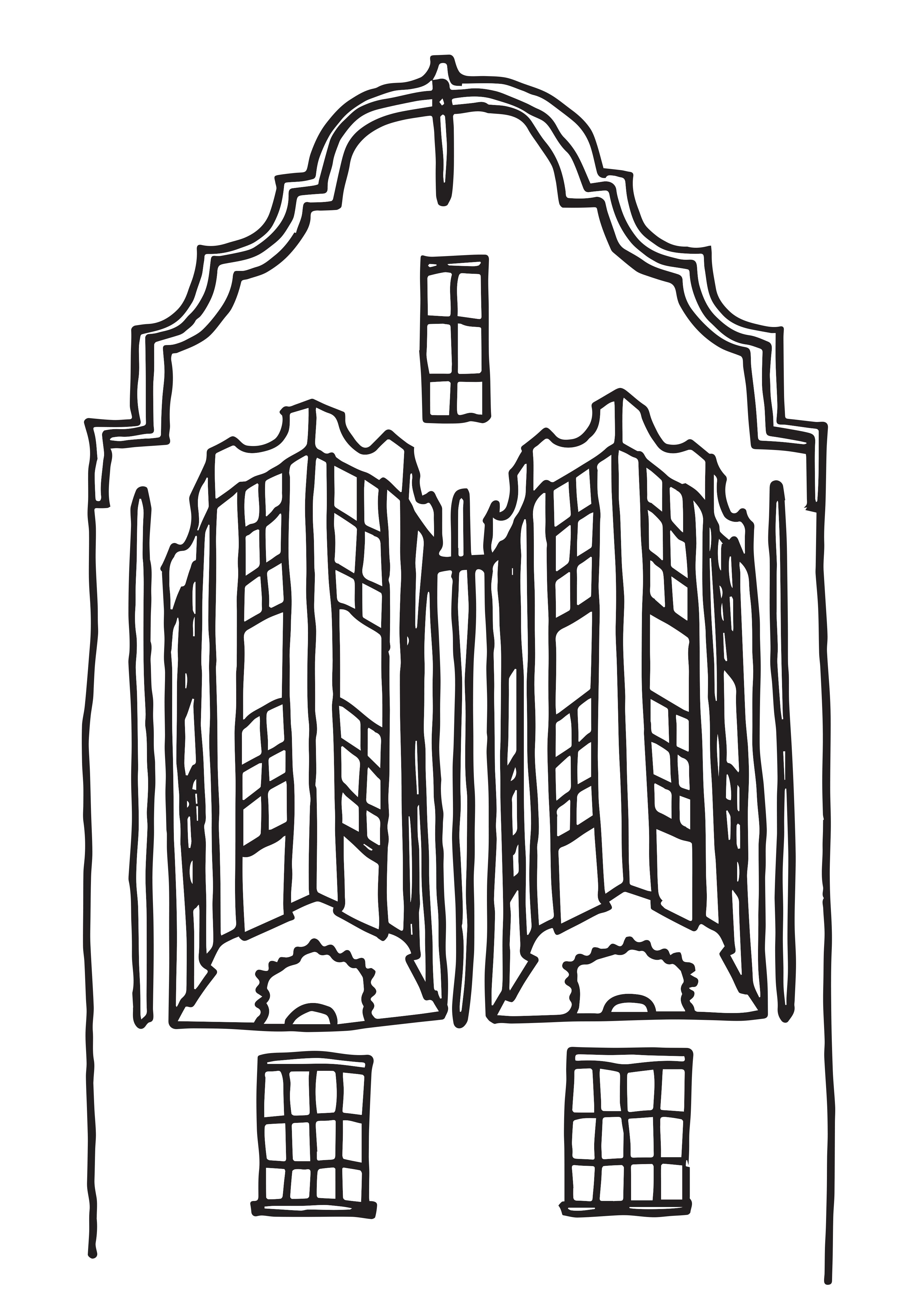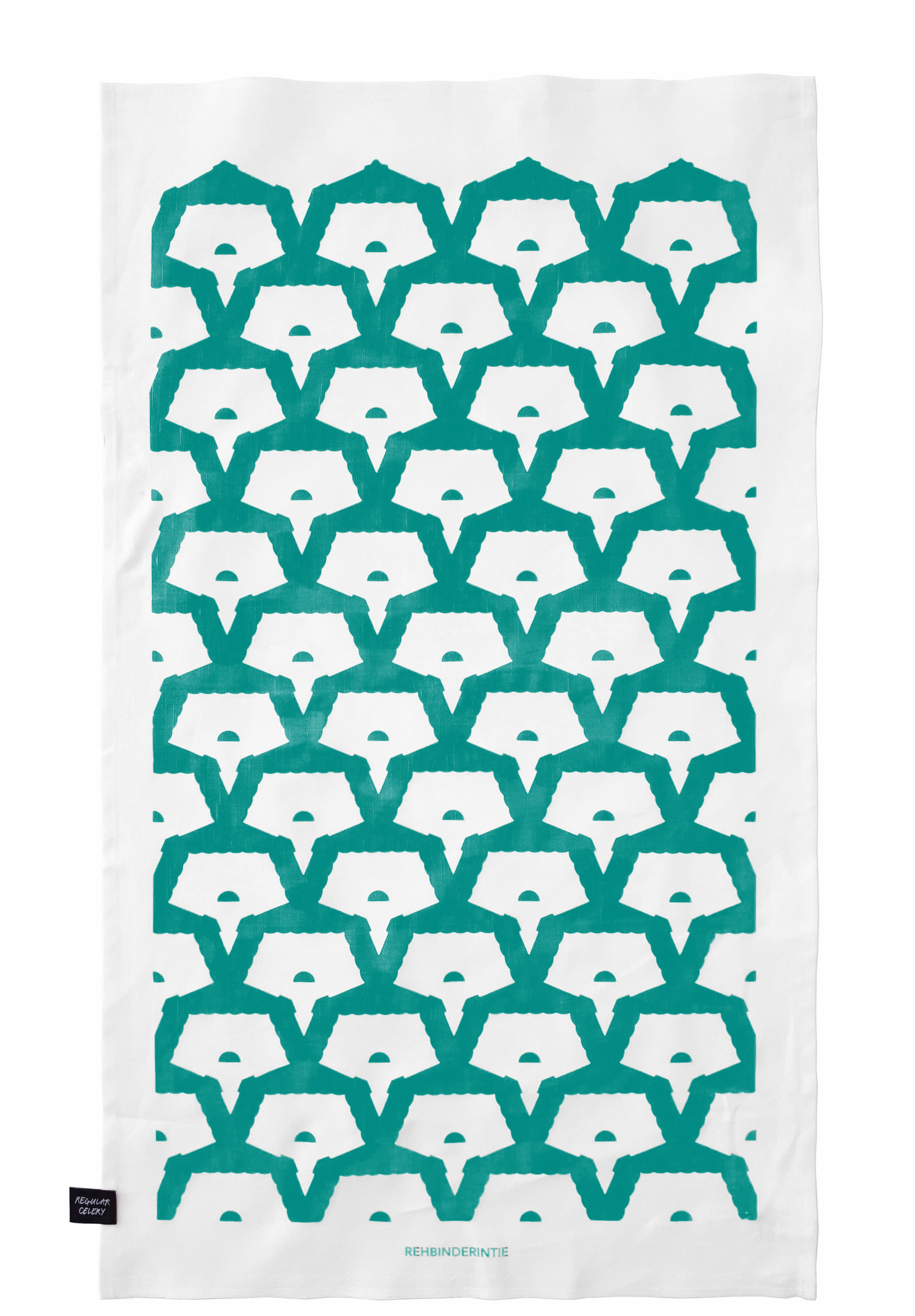 –
This print has its origin in the unique bay windows found on Rehbinderintie. The street is named after Count Robert Henrik Rehbinder who was Secretary of State for the Grand Duchy of Finland and played a significant role in ensuring Finland's autonomy within the Russian Empire.
–
Available as a 48 x 78cm, Linen Union Tea Towel. Screen Printed by hand in Helsinki.
–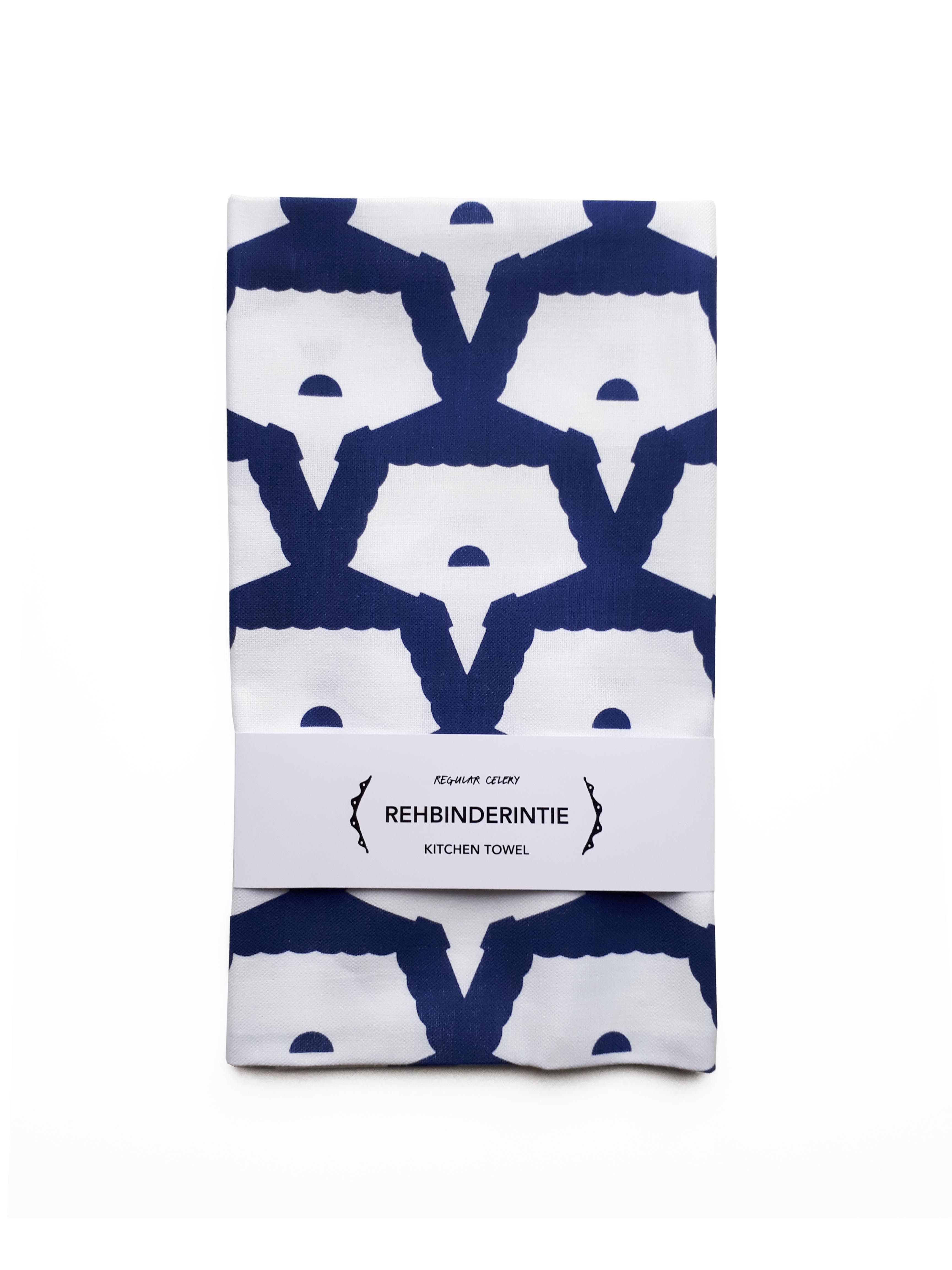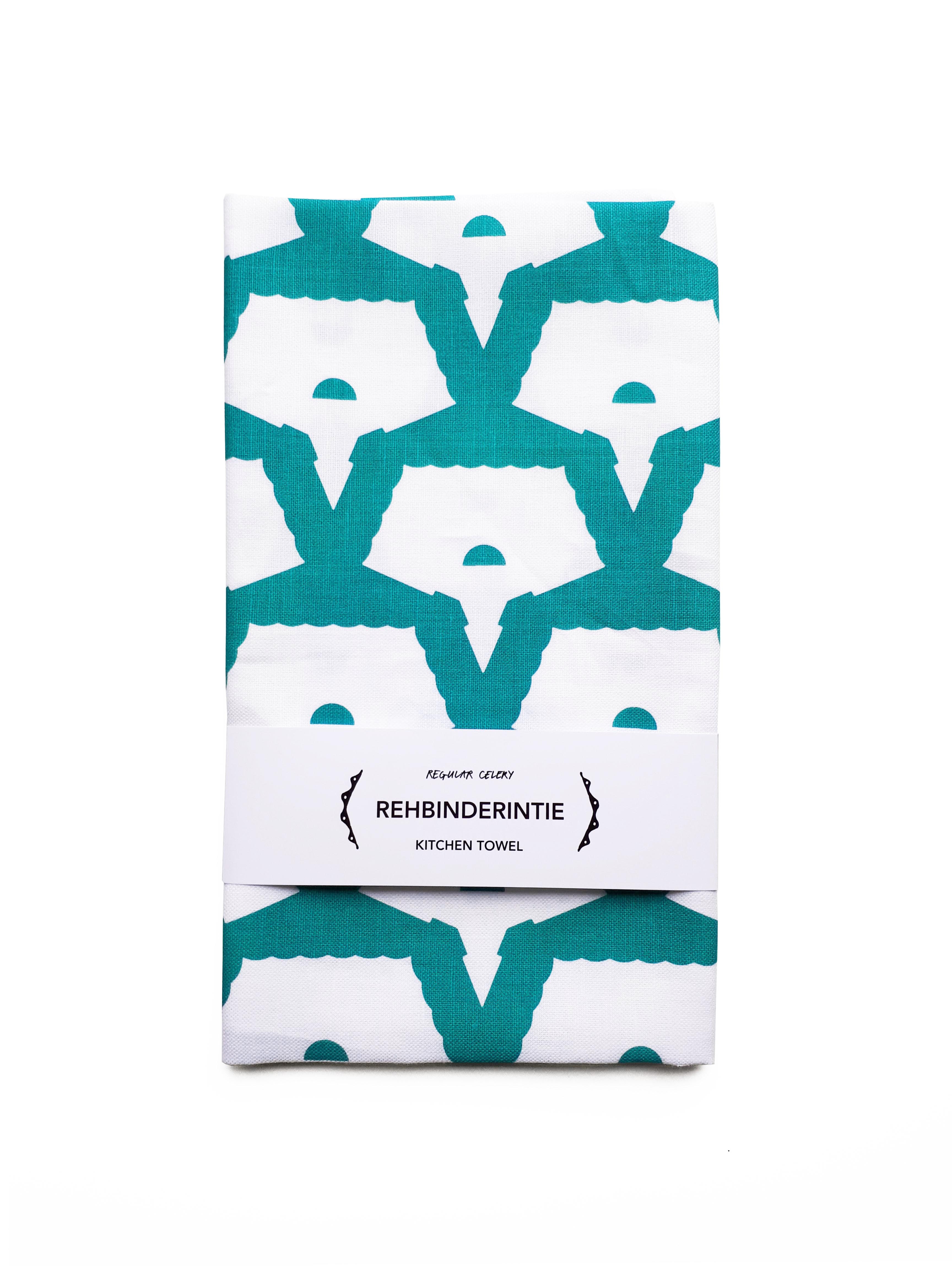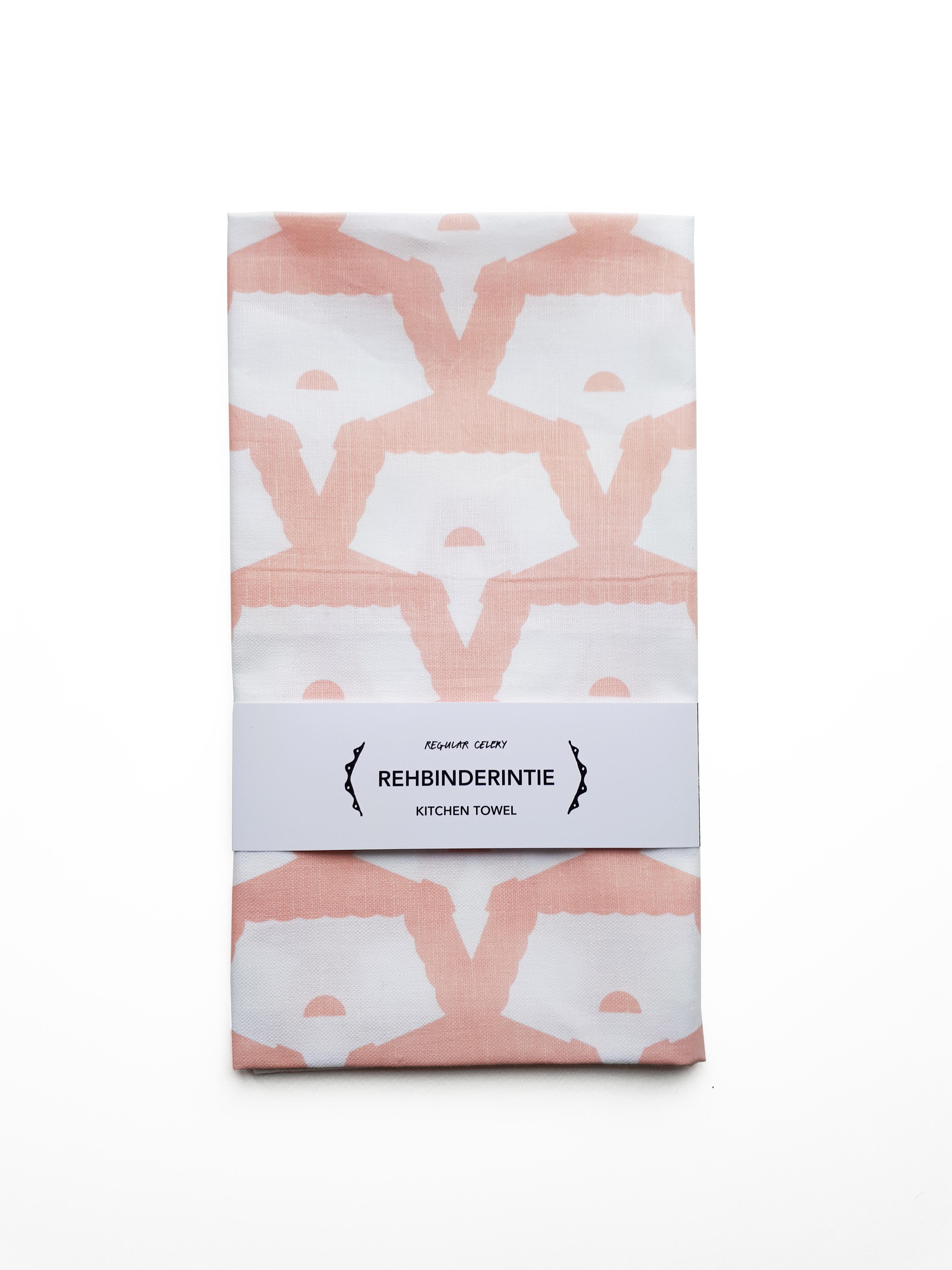 –
"FOUND IN HELSINKI"
In celebration of the centenary of Finland's independence, this collection of prints takes inspiration from architectural ornament found around the city of Helsinki.
–