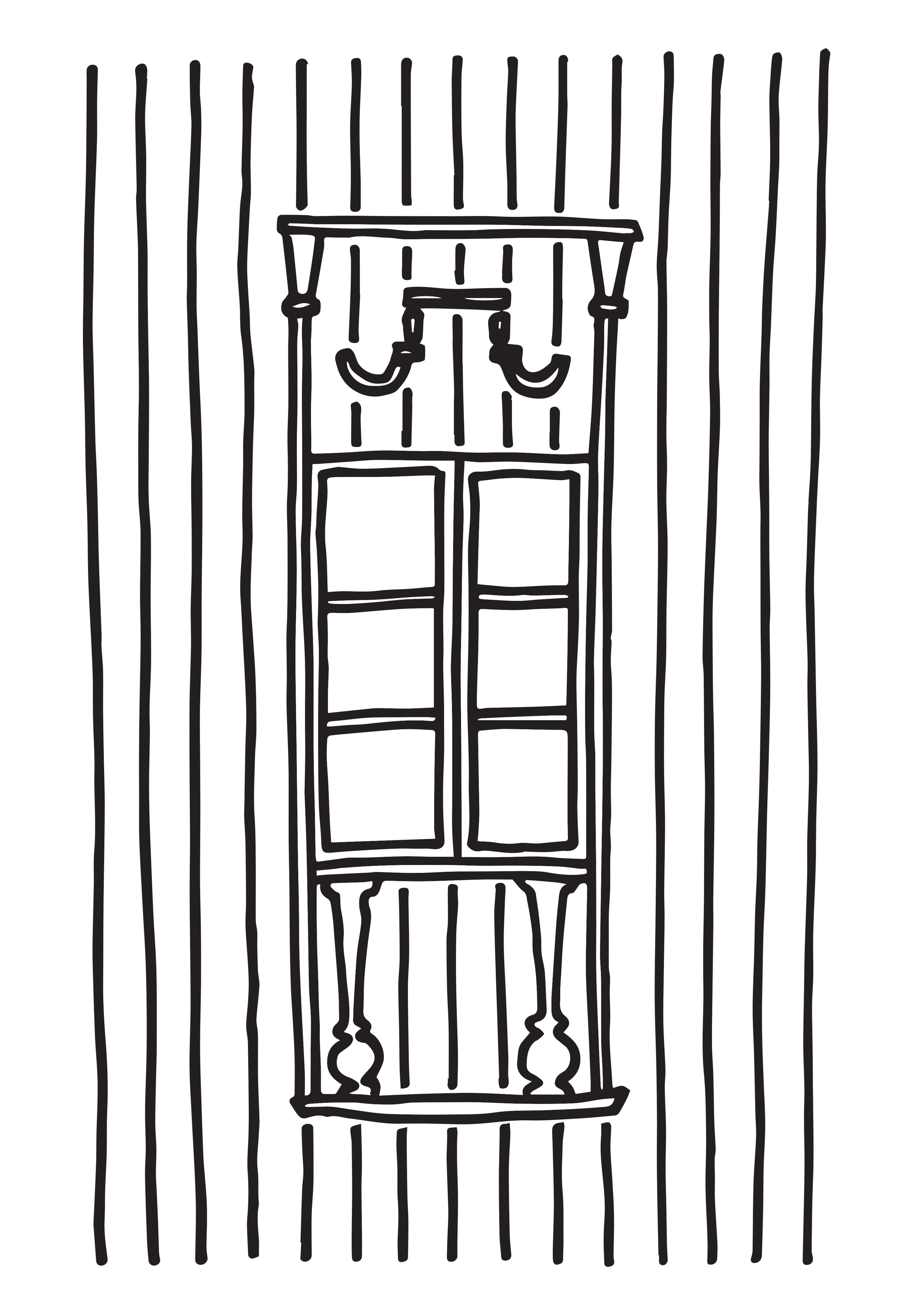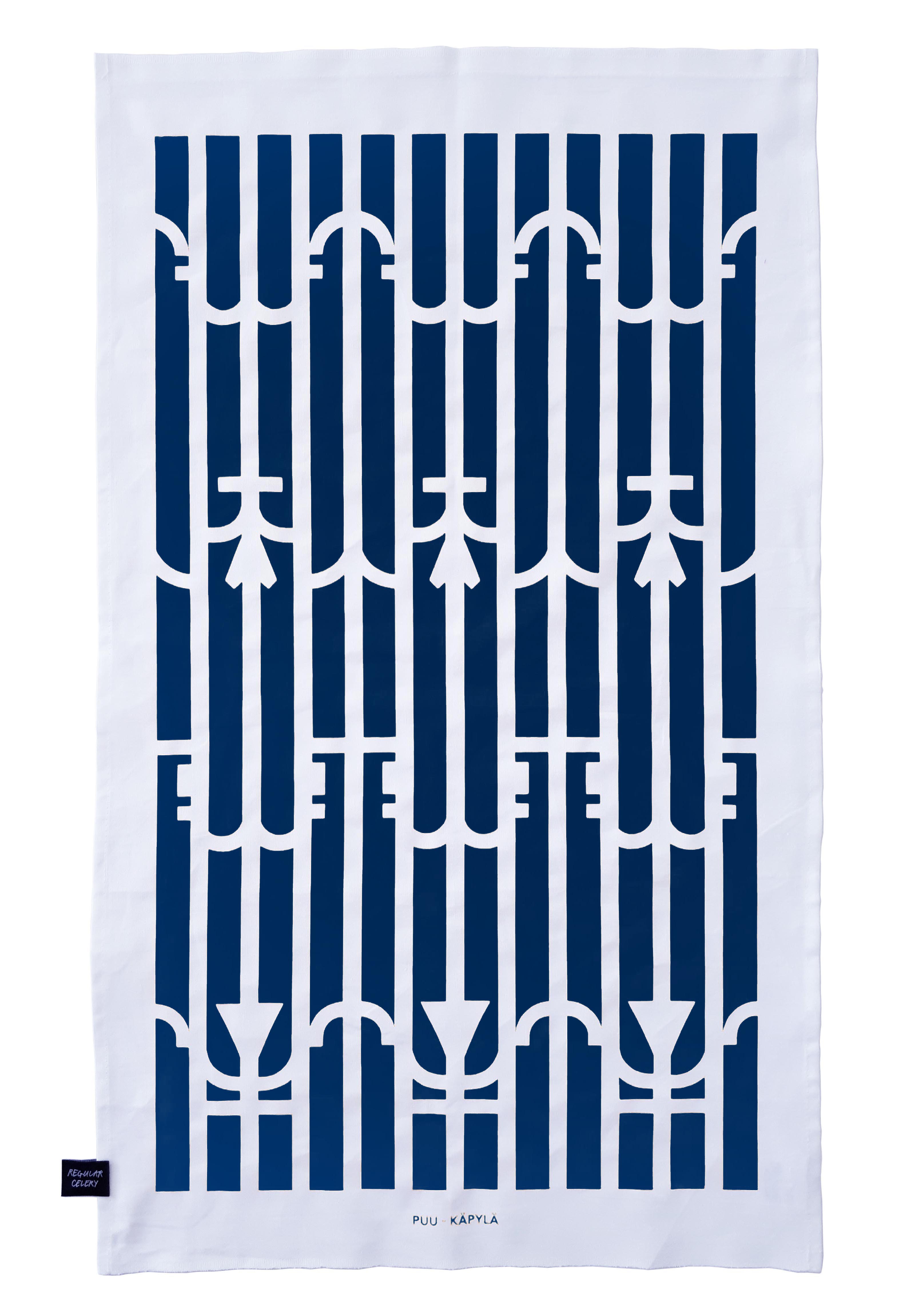 This print is a composition of the ornamental timber strips found on buildings in the Puu-Käpylä area of Helsinki. Puu-Käpylä was built as social housing in the 1920's and is constructed almost entirely from timber. Typically the decorations represent classical elements; pilasters, medallions and reliefs.
–
Available as a 48 x 78cm, Linen Union Tea Towel. Screen Printed by hand in Finland.
–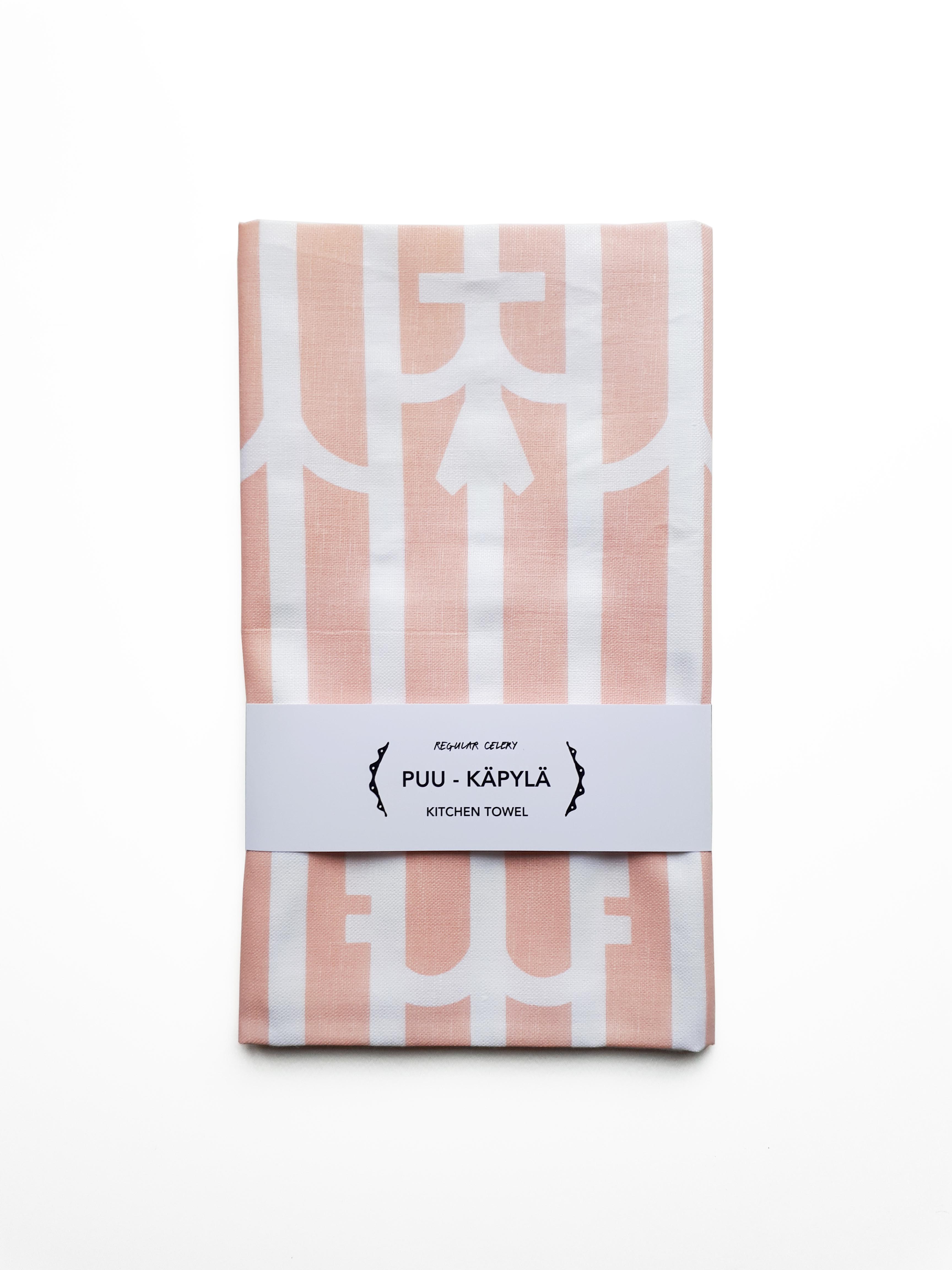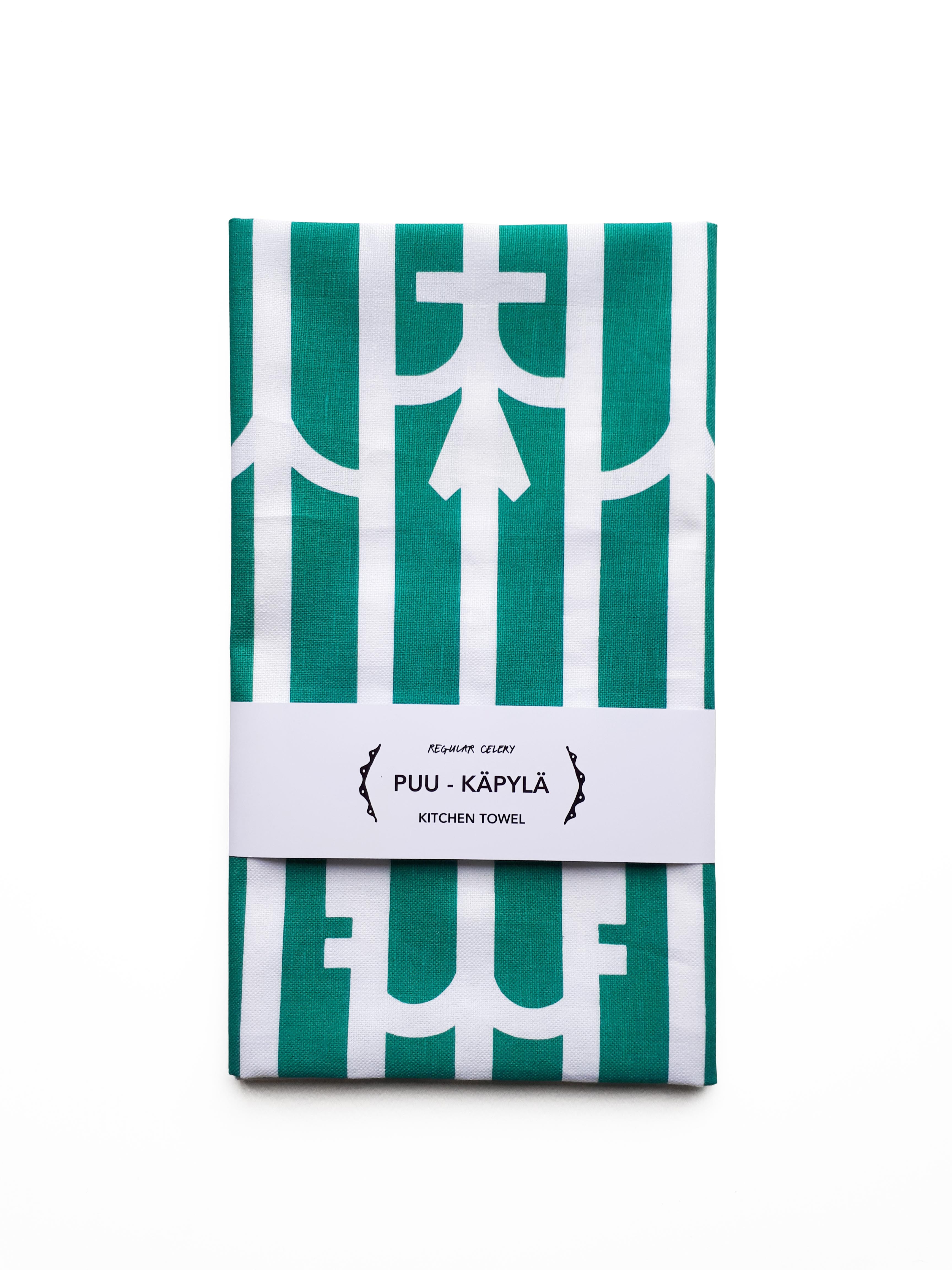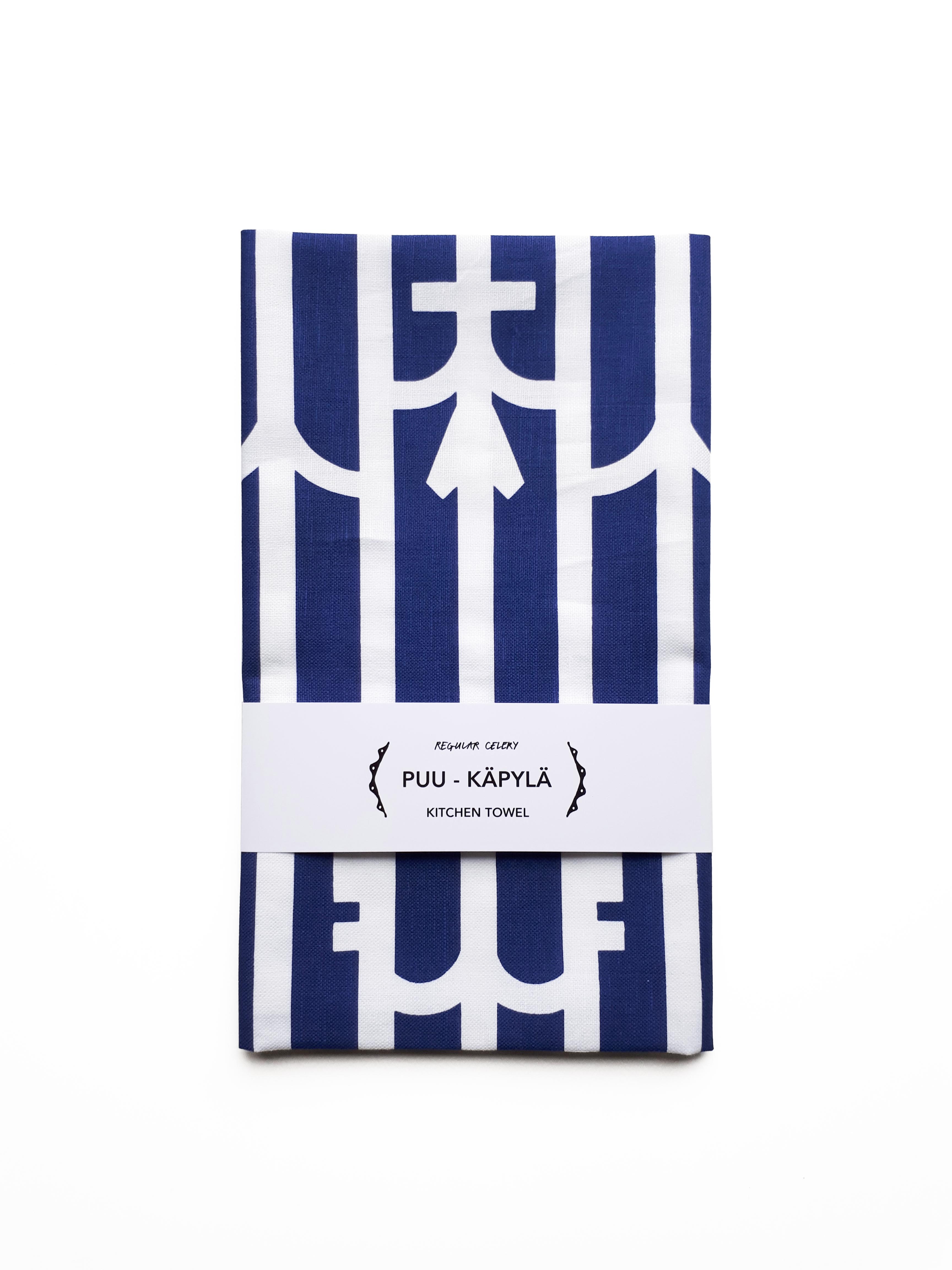 –
"FOUND IN HELSINKI"
In celebration of the centenary of Finland's independence, this collection of prints takes inspiration from architectural ornament found around the city of Helsinki.
–